New Project on Ethics of Location-Data Funded by German Federal Ministry of Education and Research
On July 1, 2020, the project "SIMPORT" - Sovereign and Intuitive Management of Location Information - will start. In this exciting network of computer scientists I am leading the philosophical component on ethics of location data. Our goal is an empowering human-machine interaction when accessing GPS data on mobile devices. Our learning tool will aim at raising awareness of users for inferential analyses that can be created based on such data.
Das BMBF fördert das Projekt in der Programmlinie Mensch-Technik-Interaktion für digitale Souveränität.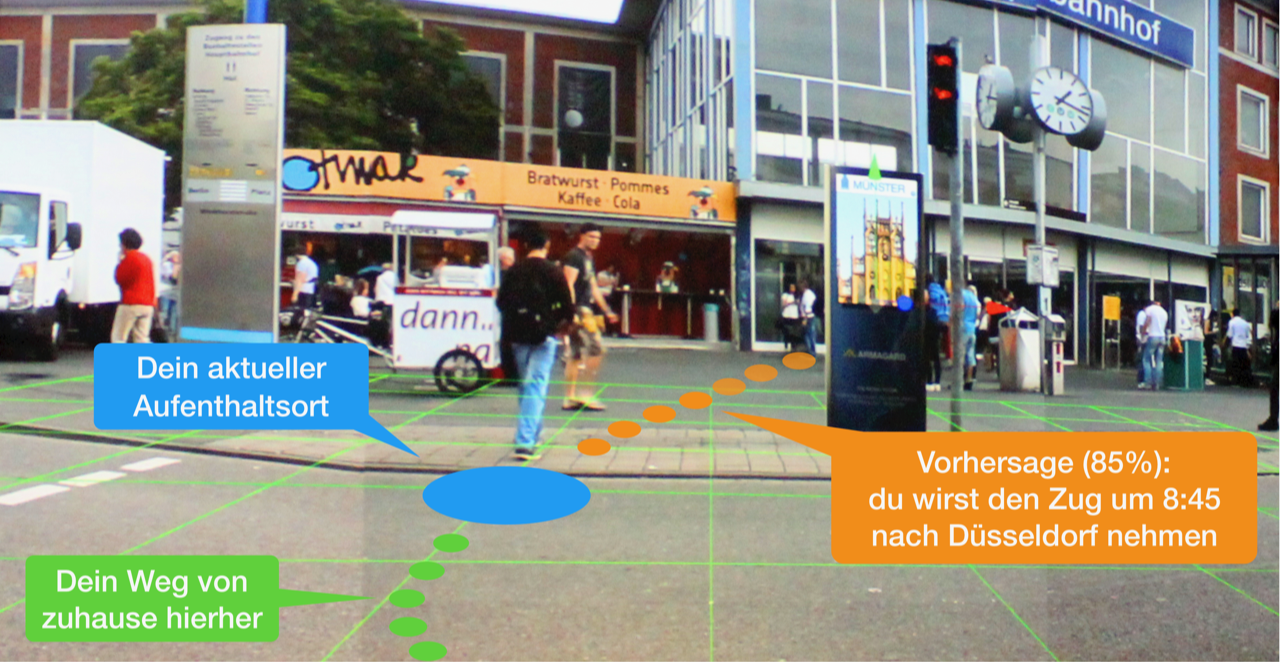 Das Projekt ist ein gemeinsamer Verbund des Instituts für Geoinformatik (ifgi) der WWU Münster, des Instituts für Gesellschaft und Digitales (GUD) der FH Münster, der Technischen Universität Berlin, der Reedu GmbH & Co. KG und HERE.